The New Year's Reception of 2017
Posted by: Administrator Release time: 2017-01-20 Hits: 4092
Abstract
The New Year's Reception of 2017
Wuhan Huaxia Nanfang Adhesive Tapes Co., Ltd. held the new year's reception on Jan 19th 2017, aim to celebrate the Spring Festival and commended excellent staff of 2016. Four good performers are awarded at the meeting.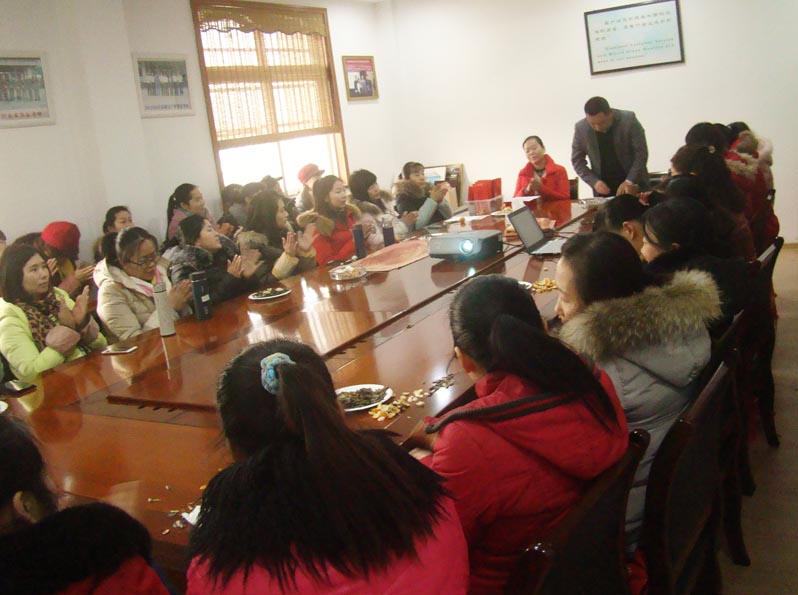 General manager, Mr Jianjun Niu mentioned at the meeting, Opportunities and challenges ,hope and difficulty coexist in the same. We can see the new hope and challenges of 2017, but also there are many difficulties to face and overcome. We need to strengthen our quality concept,ideological quality and management concept.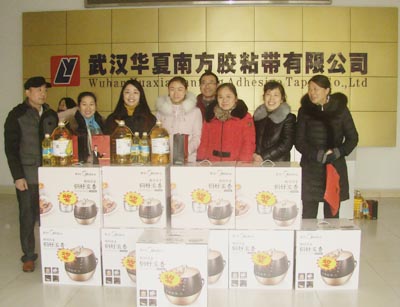 At the end of the meeting, the recreational programs by the employees bring the atomosphere of the activity to a climax.
WUHAN HUAXIA NANFANG ADHESIVE TAPE CO.,LTD Post Code:430090
Address:A-24 Huading Industrial Area, Hannan district,Wuhan,Hubei province. China
ICP:E ICP preparation 201701010002 Technical:
Wuhan Yiwang Information Technology Co., Ltd.