A Spring Outing
Posted by: Administrator Release time: 2017-05-16 Hits: 4365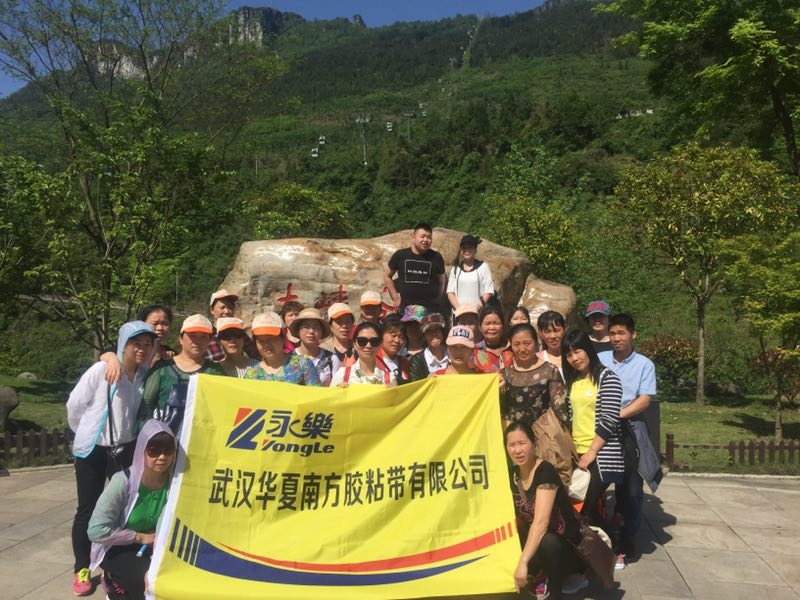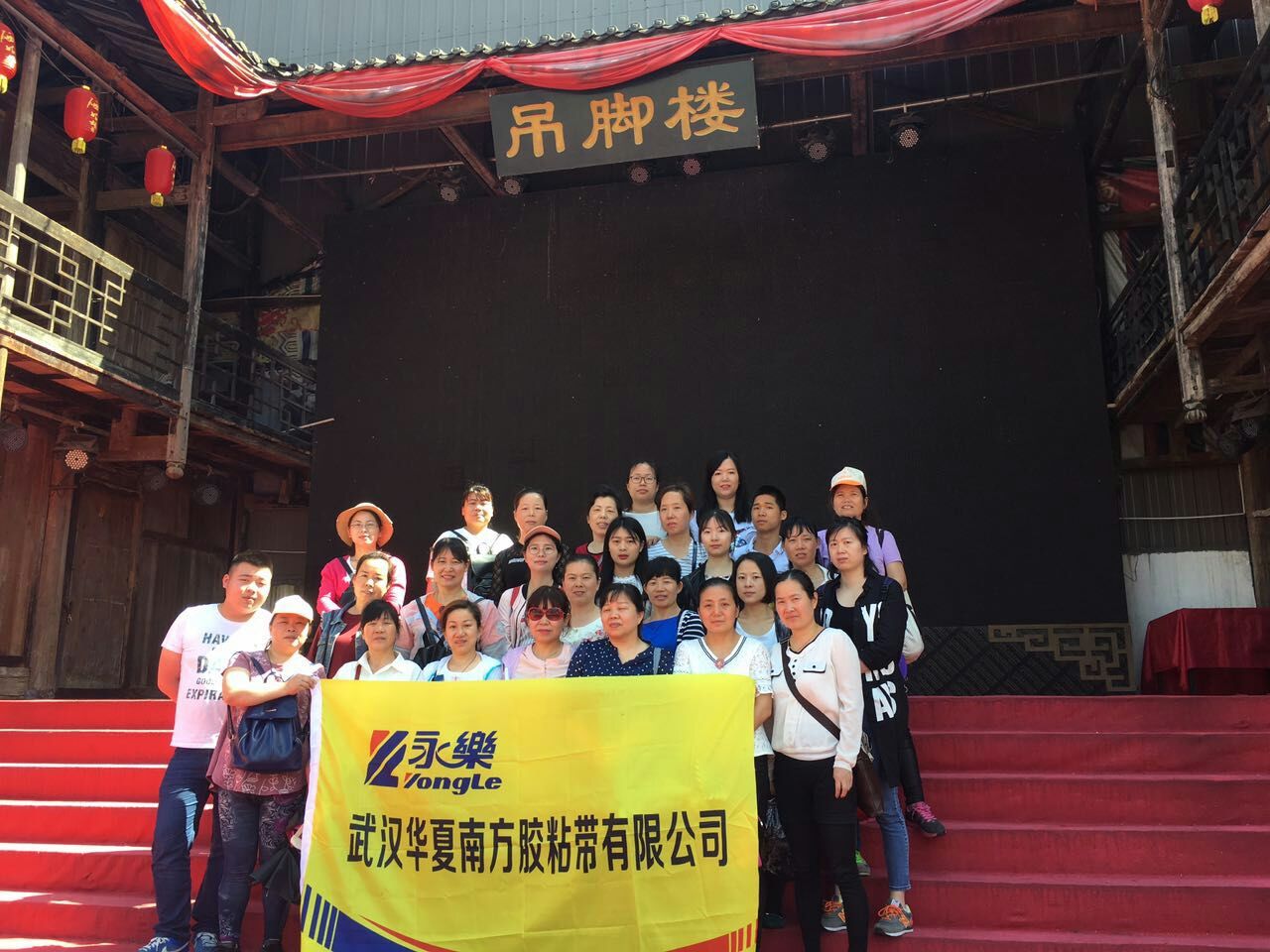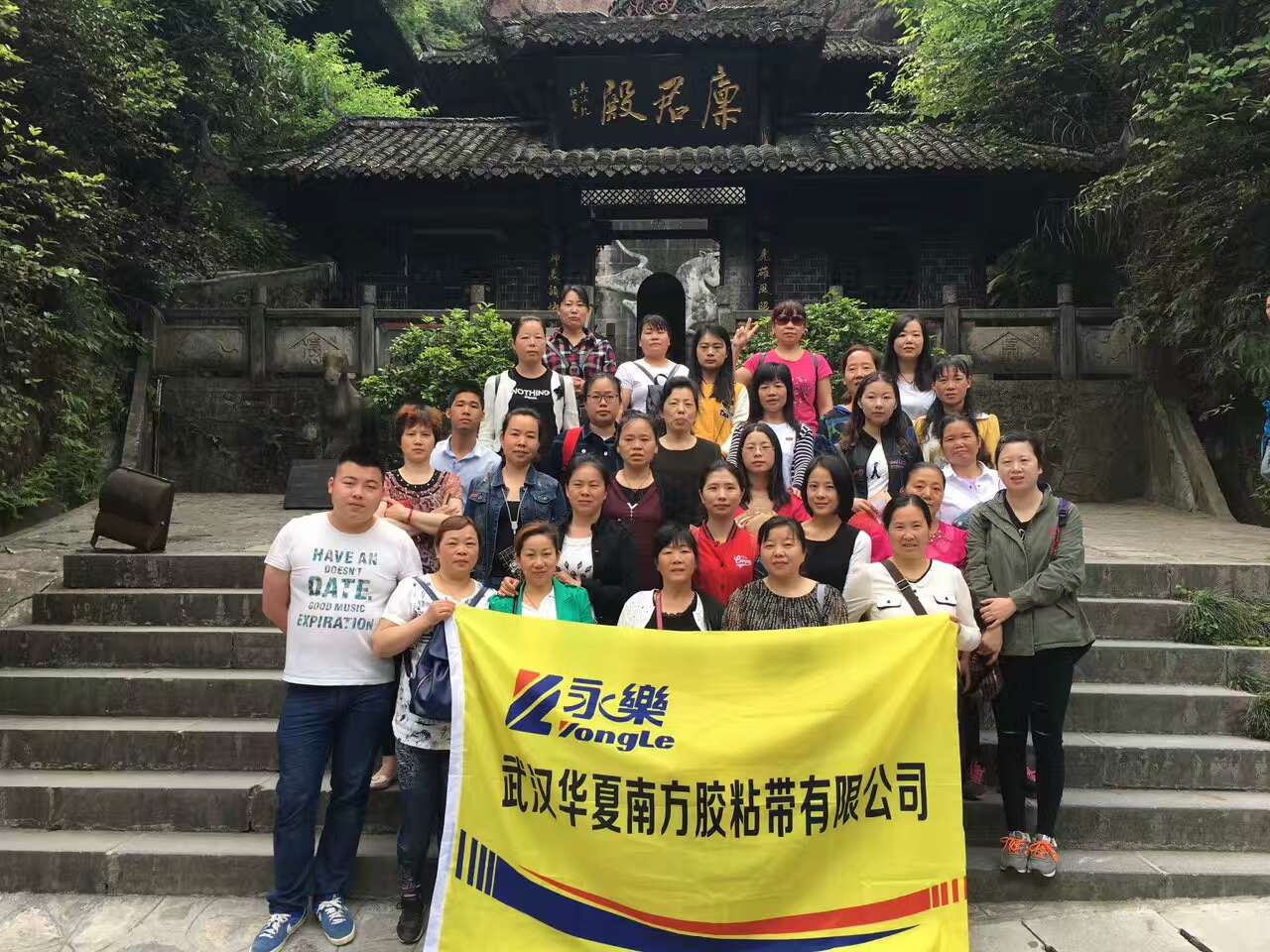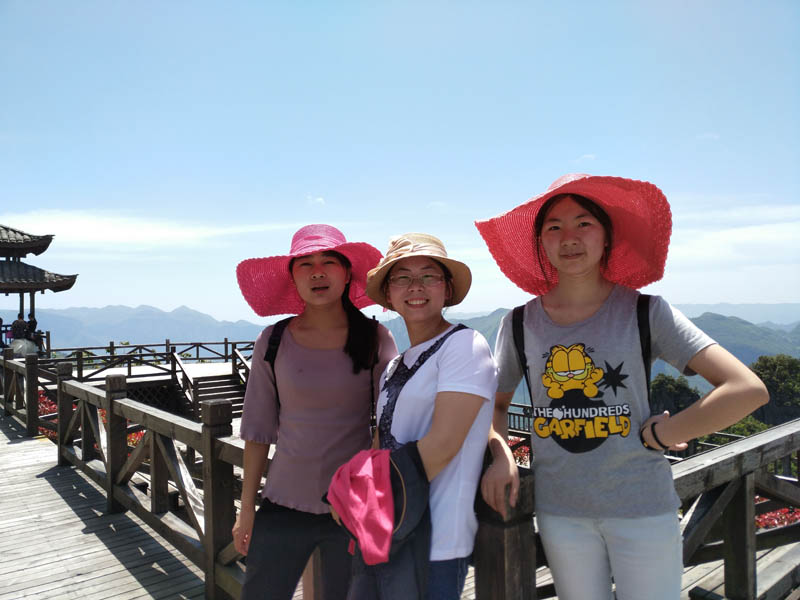 On 12rd May 2017, Wuhan Huaxia Nanfang Adhesive Tapes Co., Ltd. orgnize a spring outing :Three-Day tour trip for Enshi.All people are lost in the beautiful scenery of Enshi grand canyon,Nver city and Tujia city.
Far away from the rush work, Huaxia team enjoyed intimate contact with nature, therefore, minds are relaxed, enthusiasm of work and life are inspired.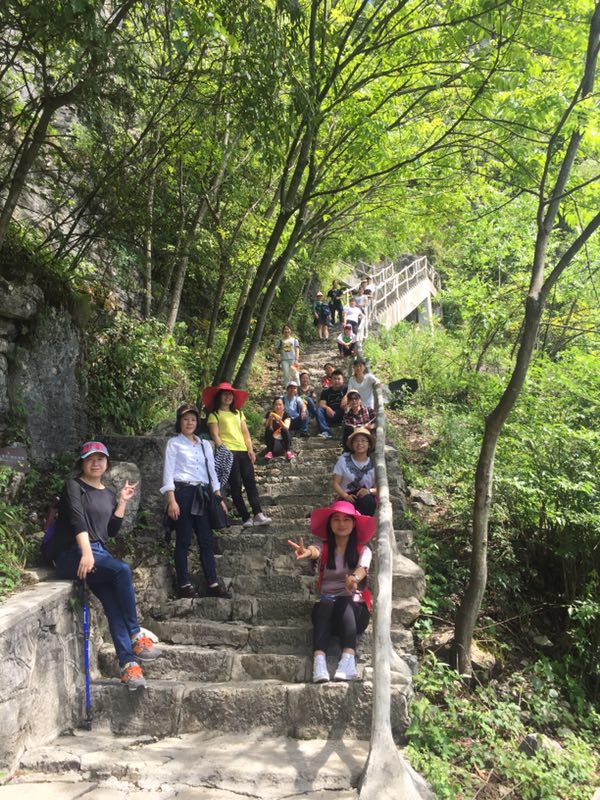 After the trip, although tired, Huaxia team are happy and relaxed.Therefore Huaxia team will devoted themselves to the work with very full sense of responsibility.
WUHAN HUAXIA NANFANG ADHESIVE TAPE CO.,LTD Post Code:430090
Address:A-24 Huading Industrial Area, Hannan district,Wuhan,Hubei province. China
ICP:E ICP preparation 201701010002 Technical:
Wuhan Yiwang Information Technology Co., Ltd.